15 Minutes with Brigitte Coleman
We caught up with Brigitte Coleman, a Pembrooke & Ives Design Director, for a 15 minute Q&A to learn more about the designer.
Was there a moment when you knew that design was going to be your career path?
When I was growing up in California, we would go up to San Simeon's Hearst Castle and that was the moment. The interiors were so influential for me. It was designed by female architect Julia Morgan. I bought her biography in the gift shop, and that was when I knew I could do this.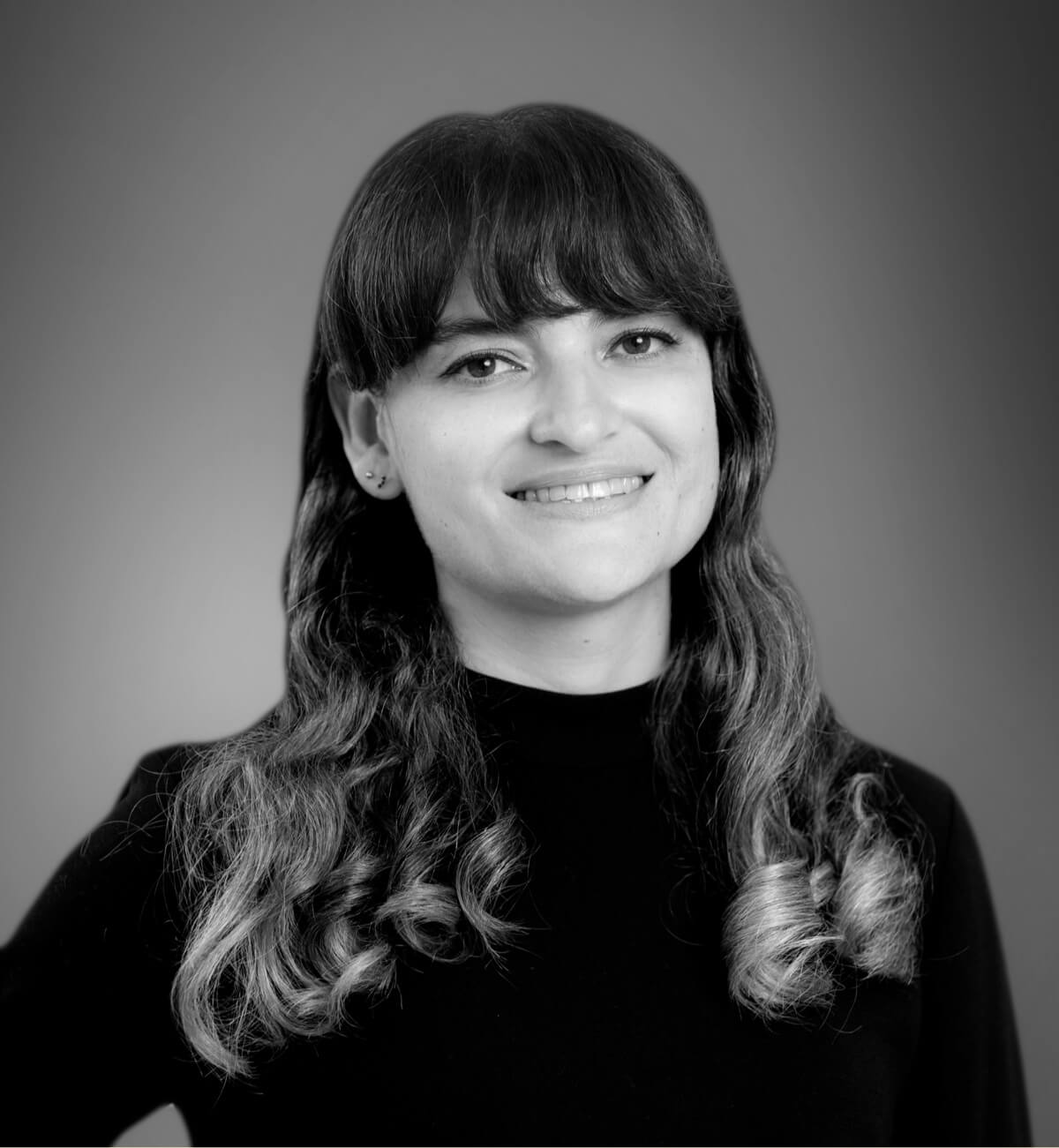 Who is a designer or architect that you look up to?
Julia Morgan. Not only because of the Hearst Castle, but when she wasn't designing these extravagant homes around the turn of the century, she was creating spaces for women to thrive. She designed many YWCA facilities so women could go swimming and play sports. Women needed a space to facilitate what they wanted to do back then. If no one was advocating for these spaces to be built and if there was no one to design them, women's options were drastically narrowed.
Where do you go for inspiration?
I like to look at art. Last spring, I took my team to the Frieze show just to loosen everyone's brains a bit. I find myself at The Whitney, MoMA, The Met, any of New York's classics.
What books are on your coffee table?
I actually don't have a coffee table! I have a really plush loop pile rug that my son and I sit on and we often look through this book on Basquiat.
If you had to identify with a piece of furniture, which would you be?
A Verner Panton light fixture. Something in a 1960's modern European style that speaks to that time period. Probably in white because I can't commit to a color.
What is #1 on your life's bucket list?
I'd love to see Machu Picchu and Petra. I'm really interested in seeing all the Wonders. I've already seen some, but I'd like to complete the list.
Where is your favorite place in New York to take a visitor?
The High Line– it's a little touristy, but it's also just a great place to go as a New Yorker.
If you could time travel to any year, what year would you choose?
I'd go to France in the 60's and live like a New Wave movie star.
If you could add any luxury amenity to your home, what would it be?
I'd have a big and luxurious bathtub. No jets, just a classic cast iron, comfortable and elegant tub. A great bathroom would come with that– maybe with a secret door and it would open to this bathtub. It would be my sanctuary.
If you were stranded on a deserted island, what item would you bring?
I'd have to pick one of my favorite art books. Maybe something about Egon Schiele.
What is your favorite workday snack?
Dark chocolate!
If you weren't a designer, what would you be?
I think I'd be in advertising. I didn't really understand that it was a career when I was younger. I have a lot of advertising friends and I love hearing about what they do. I think I'd be good at the creative grind, coming up with lots of ideas and turns of phrases without being too emotionally attached to each one.
What advice would you give to anyone who wants to be a designer?
Get ready to be patient. With everything; your clients, your coworkers, and yourself. Design is about style but it's also about problem-solving. The easy part is making things look nice, but success comes with solving problems.