Pembrooke & Ives knows great design can change lives.

We are adept at producing visionary concepts and executing them to the power of 10. The end result is a space you never dreamt possible, with an attention to detail and level of comfort, character, and style that exceeds expectations.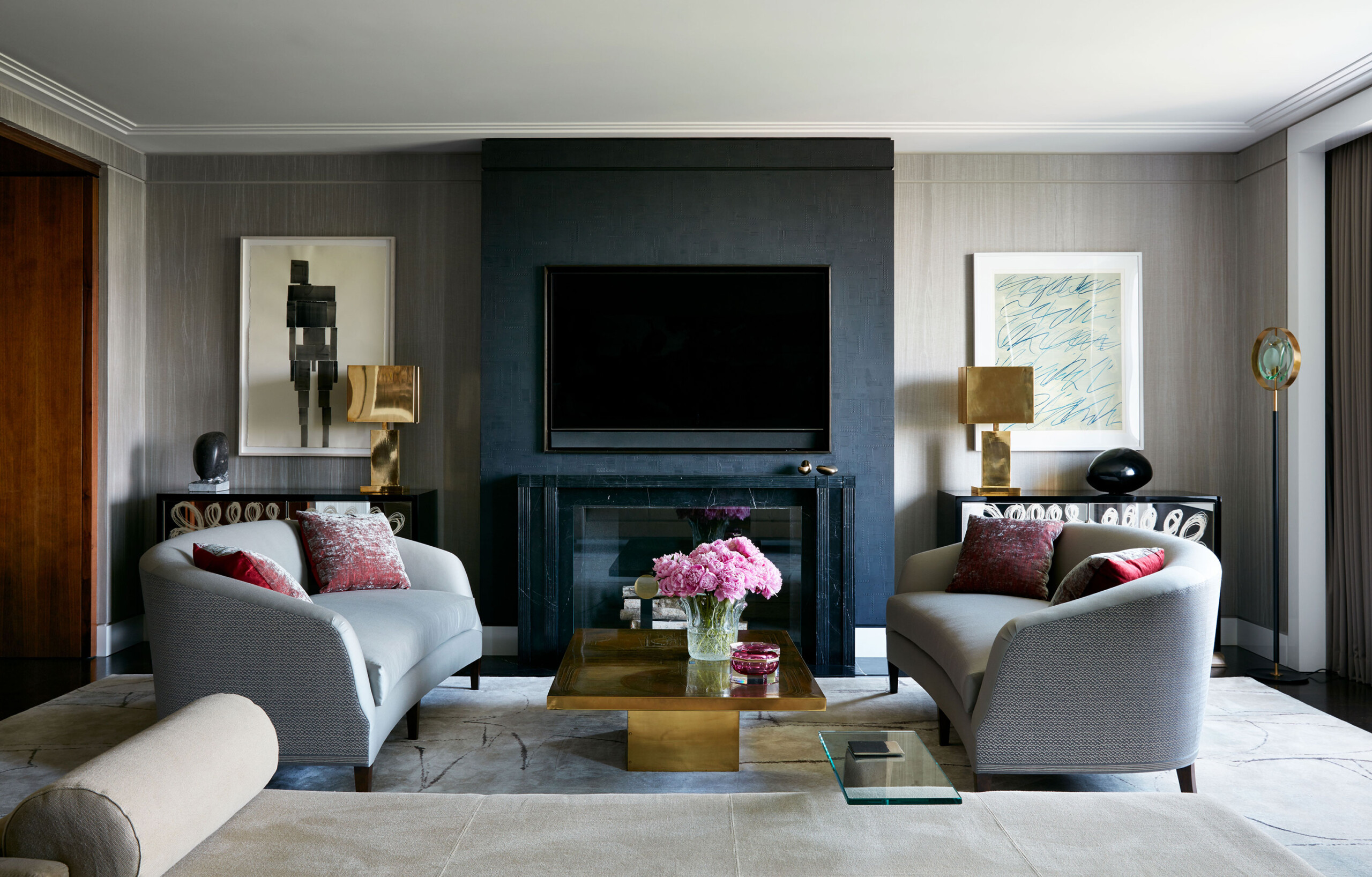 Great design has the power to change lives.
Design can make people feel and behave differently; the true measure of a space is how it makes you feel.
Sumptuous comfort is the ultimate luxury.
Living is meant to be comfortable, which is why everything we do welcomes people graciously.
Obsession is not a problem.
It's a way of life. We obsess over details because details are the things people notice and what sets us apart.
Top quality is worth investing in.
Great design should be beautiful. It should take your breath away. But it must also be well-executed and budget-conscious.
Comfort zones should be challenged.
The outcome of good design is to expand one's comfort zone, to find the edges and to open eyes to new ways of looking, and even new ways of living.
Spaces should be designed for living.
We create intuitive, visionary, one-of-a-kind spaces that aren't just lovely to look at, but that elevate lifestyles of the people who use them.
In partnership.
We're collaborative. We listen. We bring no ego and we are not afraid to get our hands dirty. A project is only as good as the team involved.