Q&A with Brigitte Coleman, Design Director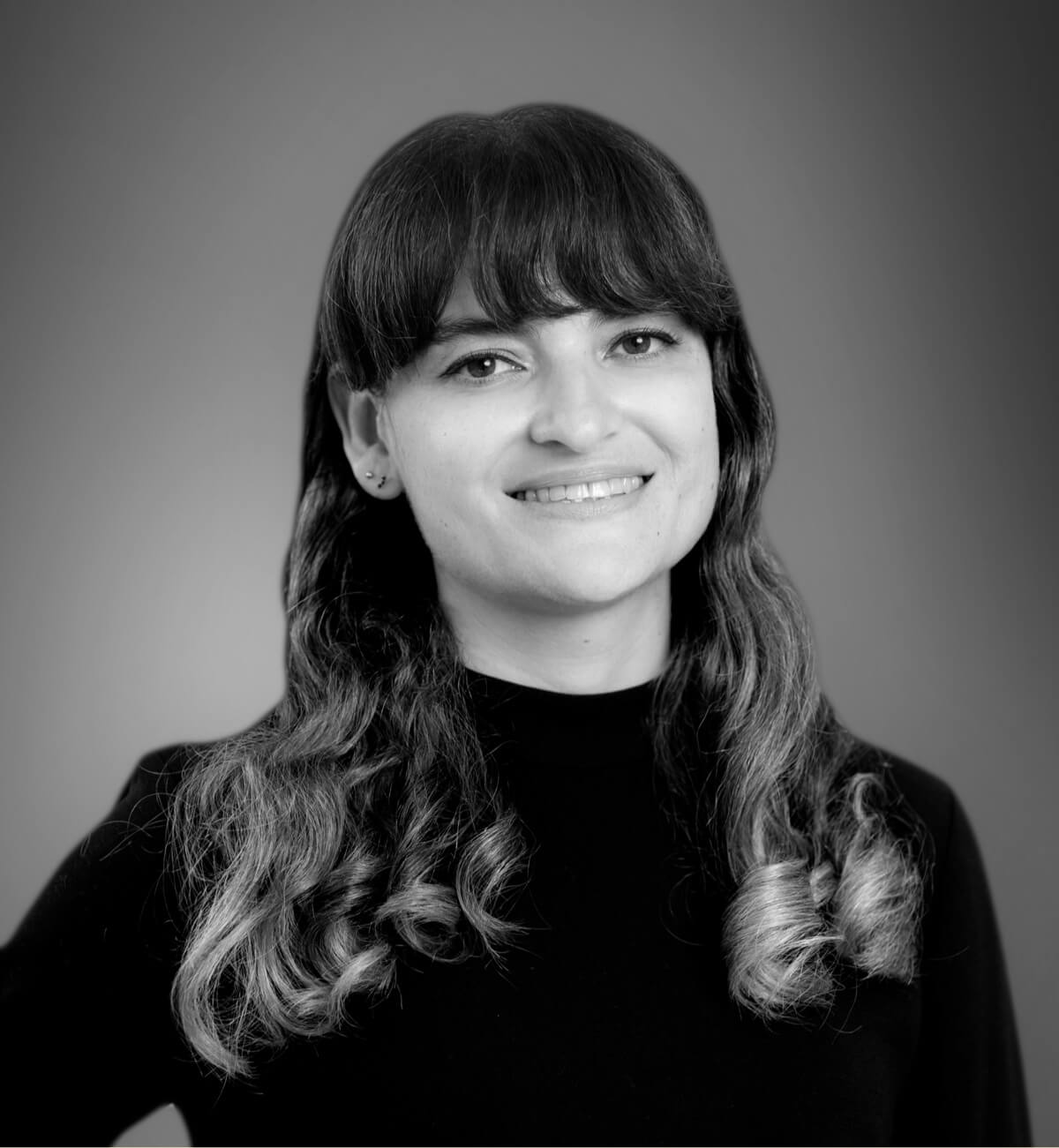 Hometown
Los Angeles
Education
SCI-Arc, Masters in Architecture
Industry Experience
15 years+
Previous Firms
ICRAVE
Rockwell Group
Crème
Expertise
Hospitality Design
Material Sourcing
Trend Monitoring
Layouts & Master Planning
What's the best part of your job?
Solving problems with really smart people and having access to the best & highest quality materials in the world.
What is your favorite project that you're working on?
I don't have a favorite; they all satisfy me in different ways. I do love when a project also includes product design. This gives me a chance to think in a different scale.
Where do you look for design inspiration?
The most important source of inspiration for me is to get out and experience different spaces in real life and away from the screen. It is important to analyze what works, what doesn't and why.
How do I avoid my interior being dated in a few years?
Creating a timeless interior is all about balancing current trends with classic and well-executed details.
What is your favorite metal for hardware?
It really depends. Hardware has a completely different character depending on the finish so it has to work holistically with the project's overarching design intent.