Pembrooke & Ives X Hudson Valley Lighting Collaboration
We sat down with Brigitte Coleman, a Design Director at Pembrooke & Ives who spearheaded the collaboration, to ask her about what it was like to bring this lighting line to life with collaborator Hudson Valley Lighting Group.
How did th

is collaboration come

abou

t

?
The founder of Hudson Valley Lighting is a client of ours. Through our work together, he recognized that our aesthetic and approach to design would be a good fit for a collaboration. We design a lot of custom lighting for our interior projects, and many of these creations have appeal for a larger customer base. Hudson Valley Lighting gave us the platform to explore this opportunity.
What about Hudson Valley Lighting made you feel like the collaboration was a good fit for Pembrooke & Ives?
The Hudson Valley Lighting team appreciates good design and they are enthusiastic about exploring what's possible within the parameters of mass-production. They understand what it takes to translate an idea from a sketch to production and they've worked with us to ensure that the vision of our designs was not compromised in the end product. We knew we could learn a lot through this process, which of course we did.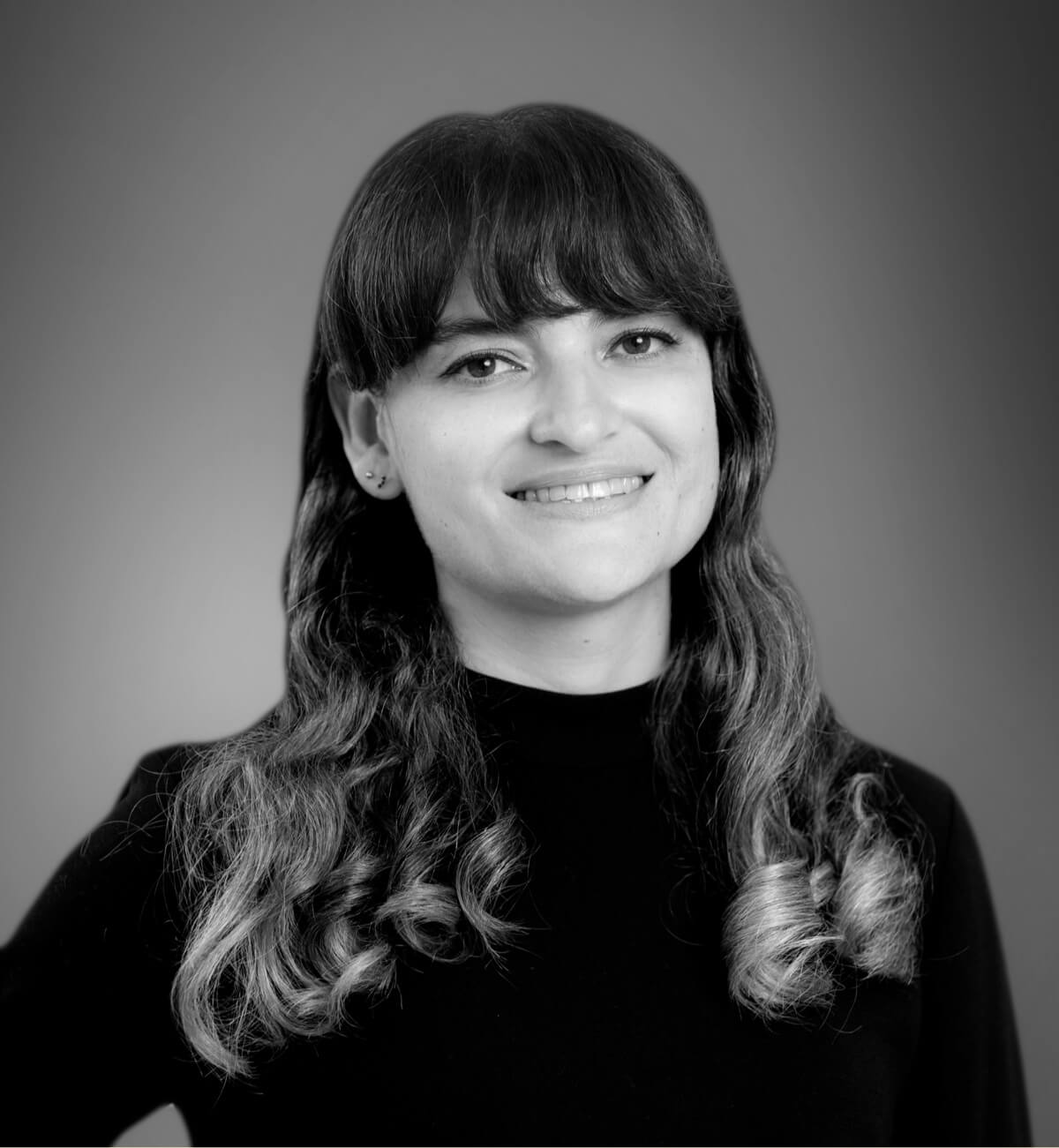 What was the goal for the collection?
Our vision was to translate the high-end luxury design we specialize in for our private clients into a broader market. The collection casts a wide net aesthetically, so there's something that appeals to everyone and can be used in a range of space types and contexts.
Where did your team find inspiration for the designs?
In some cases, we drew inspiration directly from custom lighting that we had done for a project. The ideas were just too good to hide in one home! We also source a lot of vintage lighting for our clients, so we made subtle nods to our favorite vintage techniques such as cast glass. The names in the collection are drawn from the British heritage of our president and founder, Andrew Sheinman. We became inspired by the names of streets and villages around Great Britain and paired the phonetics of the names to the unique personality of each family.
Is there a common thread between each silhouette?
We always aim to have our designs stand the test of time. Each collection takes inspiration from classic lighting fixtures and gives just enough of a twist to keep things interesting. Blyford is a great example of this – we took the idea of a classic globe pendant and applied gravity. The result is a shape that is unexpected, yet somehow familiar.
What issues did you face in designing the collection?
Understanding what is possible for the factory to produce was a big learning curve for us. When we design custom items, we have much more free rein in what can be achieved. We had to learn what the parameters of the various production facilities were so as to be mass-produced efficiently. This came into play when designing with glass. The blown glass has size limitations and there are certain shapes and sharp edges that were just not possible. With the Tring family, we were able to achieve the shape and look that we wanted after making some adjustments to the geometry.
Where do you imagine some of these fixtures being installed?
I would love to see them used in hospitality projects! I can imagine Blyford, Glenmoore, and Griston in restaurants, and Litton would look great flanking a vanity mirror in a hotel. Of course, they would all work nicely in residential settings as well – the Tring chandelier or sconce would be fantastic in a foyer. 
What is most enjoyable for you when designing products versus interiors?
I love working at different scales. With products, you have to shift your thinking to how a person interacts with your design as an object, rather than how it will be experienced as a space. Conversely, you also have to think about how the object will live in many different spaces. It's great to shift scales and take a different point of view. We specify so much lighting, and this was an opportunity to really learn all that goes into designing fixtures that are not custom.
Hudson Valley Lighting Group will be launching the new collaborative collection at High Point Market this year:
HUDSON VALLEY LIGHTING GROUP SHOWROOM
305 WEST HIGH ST, MARKET SQUARE, SUITE M90
HIGH POINT, NC 27260